Inherent - Studio for form is een ontwerpstudio in Rotterdam, opgericht door Eline Wieriks en Dennis van Gaalen. We zijn gespecialiseerd in het ontwikkelen van visuele identiteiten. Ons werk kenmerkt zich door een eigenzinnige aanpak, die resulteert in een karakteristieke en breed inzetbare beeldtaal. 
Actief als grafisch vormgevers, werken wij graag vanuit de ambitie om een bijdrage te leveren aan een inspirerende, inclusieve en duurzame basis voor onze samenleving. Naast het werken voor uiteenlopende opdrachtgevers, werkt Inherent daarom ook aan het versterken van haar netwerk en het onderzoeken van mogelijkheden om deze basis een realiteit te maken.
Heeft u een vraag over ons werk of kunnen wij iets voor u betekenen, mail of bel gerust. We deinzen niet terug voor abstracte of incomplete vragen en denken altijd met u mee. 
E: contact@studioinherent.nl
T: +31(0)10 763 49 88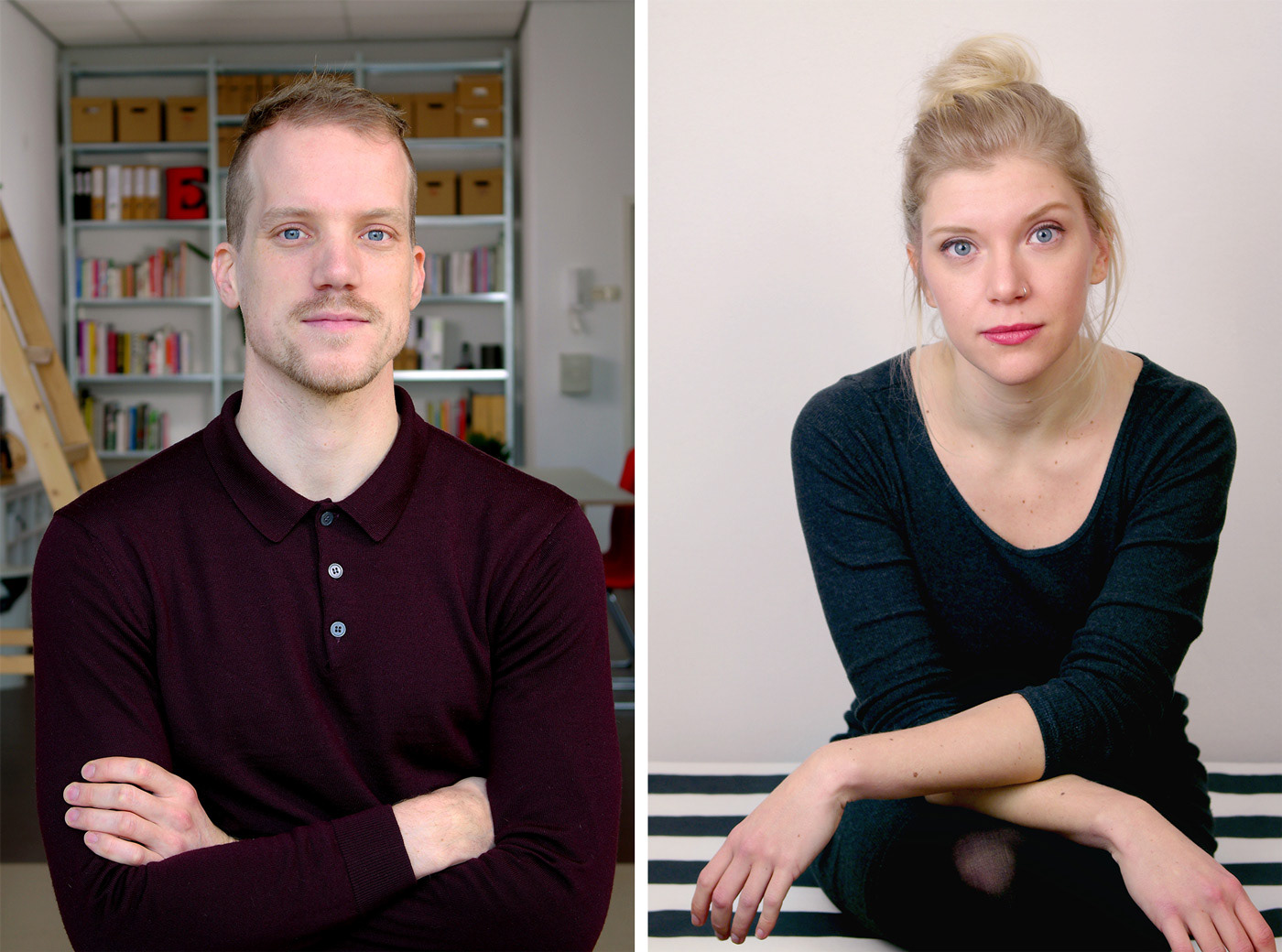 Een aantal klanten en samenwerkingen
Zelfverkopen.nl / (Un)usual Business / TENT Rotterdam / Schriftsteller / Platform BK / Netflix / MyTomorrows / Ministerie van Buitenlandse Zaken / Institute of Network Cultures / Erasmus Universiteit Rotterdam / e-makelaar.nl / Edenspiekermann (Rabobank, Elsevier, Heliyon) / Casco – Office for Art, Design and Theory / ACHTUNG! (Vodafone, Volkswagen, 3FM – Serious Radio)
Rotterdamse Kunstkalender 2015 / Burning paper 2014 / Rotterdamse Kunstkalender 2014 / Bright magazine 2012 nr. 48 / Items magazine 2012 nr. 4/5
Tentoonstellingen & presentaties
We are the Time Machines: Time and Tools for Commoning
Casco - Office for Art, Theory and Design, Utrecht
november 2015 - maart 2016 - (Un)usual Business
Open Studio - NN Douwe Egberts Café
Nationale-Nederlanden Douwe Egberts Café, Rotterdam
oktober 2013 - februari 2014 - Inherent
Graphic Design Festival Breda 2012